"You can't buy happiness, but you can prepare a cocktail. And that's kind of the same thing".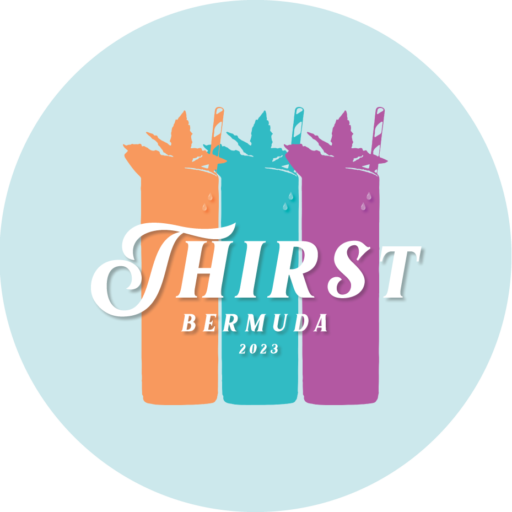 Our Story
Burrows Lightbourn Ltd. is hosting Bermuda's first cocktail month; Thirst Bermuda 2023. The company is looking to invigorate and increase appreciation of cocktail culture on the island. During the month of April, a host of bars and restaurants will showcase their spirited creations for the island to sample and vote.
A part of all event proceeds will go to Urban Garden Project supported by Fun Camps BDA. With over 20 participating bars and restaurants and over 50 cocktails available for 2023, Burrows Lightbourn Ltd. plan to make Thirst Bermuda an annual event.
This initiative is for adults over the age of 18. Please drink responsibly.
"We believe that Bermuda has so much more to offer, not only in regard to hospitality but in regard to creativity."